Furniture selection is a crucial element of office design. Whether refurbishing an existing space or fitting-out a new office, we understand the value of good furniture in creating workspaces for all types of office environments.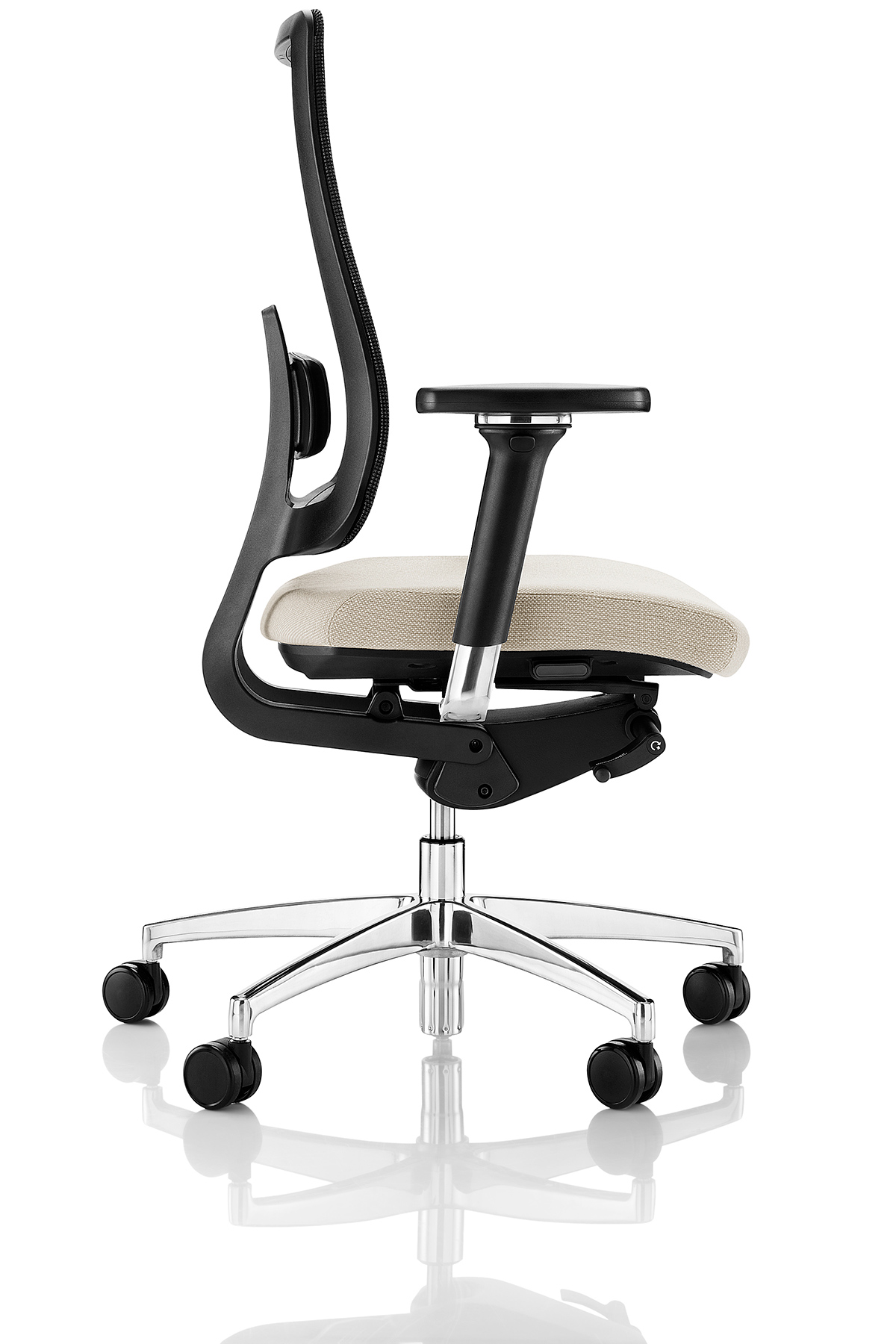 One of the most critical stages in office design london, whether in refurbishment of an existing space or with a new office fit out, is the selection of office furniture and we understand what it takes to provide a comfortable workplace in every type of office environment. Our dedicated office furniture team will work directly with you to understand your requirements and work up a schedule of products that meet your needs. We will focus on the wellbeing and needs of your staff to help produce a strategy for product selection, in particular with ergonomics and design playing a huge role in helping to reduce musculoskeletal conditions such as chronic back pain, we will ensure the best fit-for-purpose office furniture products are selected.
We have extensive experience in furnishing many types of workspaces, from offices to schools and even laboratories, so you can be assured that we have the knowledge to meet all your furniture requirements. Our relationships with manufacturers and buying power gives us access to the best value for your business furniture and we very often arrange samples and showroom visits for our customers to try the products before committing to an order. Our installation teams will deliver and install your new furniture, taking away all packaging and ensuring users are comfortable and trained in using the specific functions available. We focus on delivering a great service as well as great office furniture products so we can build lasting relationships, giving you a hassle free service you can rely on whether it's for 1 person or 1000.
The quality of the workmanship was very high and I felt that the project was managed well. Our headquarters' reception refurbishment was completed to a tight deadline and handed over in time for the BBC to film an episode of Celebrity Masterchef in our new space.
The attention to detail, the advice and support provided and the patience shown has been first class. The team on site were extremely professional and diligent and most helpful each time we visited the site. All members of the NSCC team are delighted with the new working environment.
Manchester is the seventh fit-out project FORM have completed for us over the last three years and once again the project has been delivered to a tight deadline and a pre-determined budget.
From the initial quotation, I found FORM friendly and easy to work with and very prompt on getting drawings, designs and surveying completed.
The team was polite and courteous to all our staff. I felt they went that extra mile to get the work done to a superb standard.